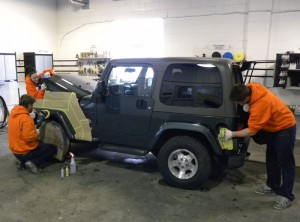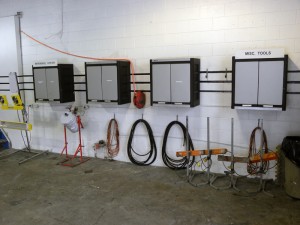 Don't replace….repair for a fraction of the cost!
Accidents happen, no need to worry.
Carsmetics specializes in Minor Automotive Repairs.
Our services encompass:
Stone Chips
Bumper repairs
High Speed Machine Polish
Rim Repairs
Door Dings/Dents
Head Light Restoration
Most vehicles on the road today have suffered some form of minor paint damage.
Carsmetics® has developed a 14 step process that allows our technicians to quickly and effectively restore your automobile. Our services are designed to provide a quality repair at a cost-effective price to our customers. It is generally far less costly to spot repair a vehicle than to re-paint entire bumpers or panels. We also understand how important your time is, most of our repairs are completed the same day!
Carsmetics® technicians use only the highest quality materials and all of our repairs are permanent.